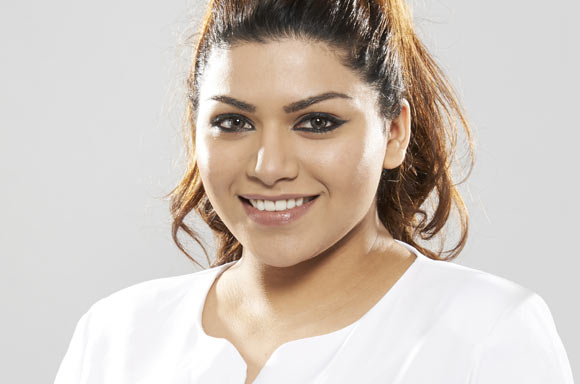 Discover Healthy Skin
Here at Beauty Expert, you can discover how to get healthy skin with the best hypoallergenic, sensitive skin care brands, Bioderma, Vichy and La Roche-Posay. Our in-house pharmacist, Hira (pharmacist@beautyexpert.com) is also here to answer any questions about your skincare woes.
Shop Now
"With a high-tech blend of cosmetology and science, French Pharmacy brands have been causing a stir in the beauty world. their cult products are renowned for efficacy and care, offering specialist care."
– Hira, Beauty Expert Pharmacist
Hydrate, condition and take care of your skin with gentle hypoallergenic formulas sourced from the best French Pharmacy Skincare brands. From Vichy, La Roche-Posay to Bioderma, discover the power of simple ingredients that deliver real skincare results.