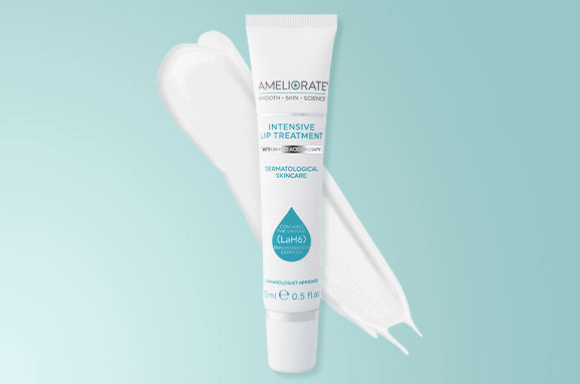 New In | Intensive Lip Treatment
The AMELIORATE Intensive Lip Treatment progressively hydrates, refines and improves lip texture, providing instant comfort and long‐term relief to very dry, chapped lips.
Our optimum levels of active ingredients, together with a blend of our unique LaH6 Skin Hydration Complex replenish hydration levels, enhance the skin's protective moisture barrier, improving elasticity and smoothness.
Shop Now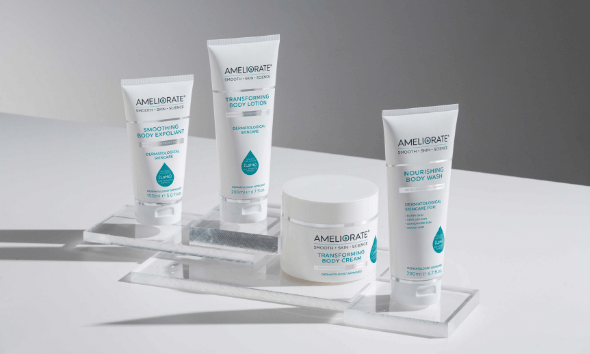 DISCOVER AMELIORATE
After years of struggling with Keratosis Pilaris, Annette founded Ameliorate with the mission to create softer, smoother, healthier-looking skin for everybody. With a unique combination of ingredients the range not only helps KP but also hydrates very dry skin, prevents ingrown hairs and makes normal skin amazingly soft and smooth.
Shop Now
Reveal smooth, supple skin with the range of intensive body care products from Ameliorate. Formulated to treat Keratosis Pilaris, dry bumpy skin, these high-performance formulas ensure that skin feels noticeably smooth and refined after every application. The bestselling Ameliorate Transforming Lotion is a must-have in your bodycare routine.
Read more on the blog