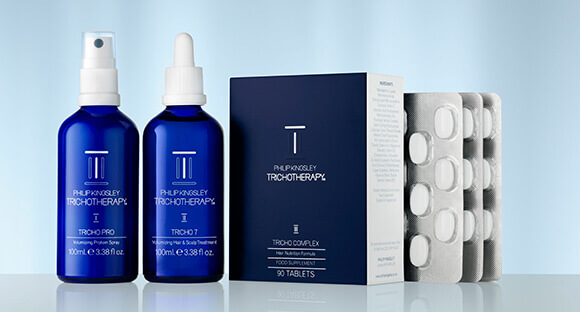 About the Brand
Philip Kingsley Products are formulated by the world's leading Trichologists. Our hair and scalp experts are dedicated to creating products that make your hair healthy and beautiful. By adopting a tailored and holistic approach to hair care, encompassing optimum nutrition and a regular regime, Philip Kingsley products provide the science to help you love your hair.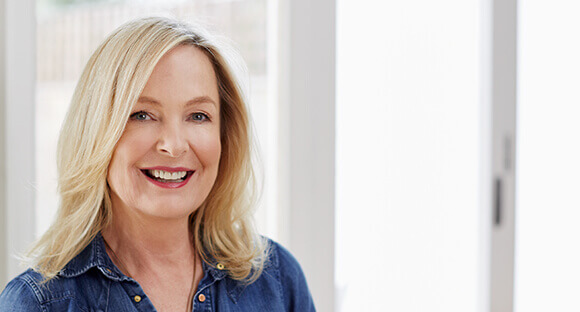 Trichotherapy Regime
Discover our Trichotherapy success stories, and how Trichotherapy is changing women's lives. "Having the new hair growth is just amazing. That's been the biggest surprise for me." Michelle – Lancashire Trichotherapy is the ultimate volumizing regime for those with reduced volume, fine hair and/or hair loss. Our innovative 3-step regime addresses hair growth and health holistically, targeting hair loss and hair volume worries from all angles.

Discover More